Vounteering at St. Jude
We couldn't do it without YOU!
This year we will be using a new system to view volunteer sign-ups log your volunteer hours. Stay tuned!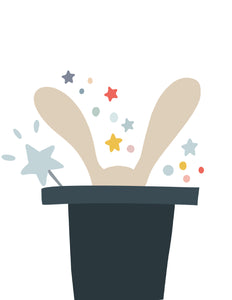 Family Requirements
Every family is required to complete 40 hours of service to the school each year.  Of those hours, 5 need to be allocated toward the Christian Service program. 

There are many opportunities to fulfill your hours such as: assisting in your child's classroom, working as a room parent, supervising lunch, helping in the health room and volunteering for various school events throughout the year.   There are also many options to fulfill hours from home for our working parents. We will be posting upcoming opportunities soon!  

St. Jude The Apostle School