Christian Service
As a Catholic school, our mission is to develop young people in the image of Jesus. At. St. Jude, we feel that in order to be successful in this goal, we must put great systems in place to make a true impact on each child. Our focus in everything that we do is built upon three core principles:
Faith– Developing the faith in Jesus and the beauty of the Catholic faith is what our students experience everyday on campus. In every aspect of our school, we first begin with our faith.

Excellence– We strive for excellence in everything that we do as a school. Excellence is promoted both inside the classroom and outside of it as we focus on the healthy development of each and every child, everyday. 

Service– Our Catholic faith goes beyond our belief and love for God, it is also a call to service others in need. We believe that everyday is a new opportunity to show God's love, grace and sacrifice for others. 
Christian Service Drives
HSA Charity Drive 
Sept. 2
Coats 4 A Cause 
Oct. 10 - 14
Candy & Costumes 
Nov. 2 - 4
CHLA Program
Dec. 12th
Canned Food Drive
Jan 23 - 27
Children's Book Drive
Feb 21 - 24
Easter Basket Drive
March 27-31
Beach Clean Up 
(4th-8th grade only)
April 26
For the Troops Drive
May 22 - 26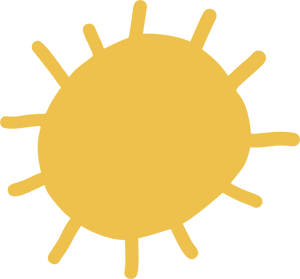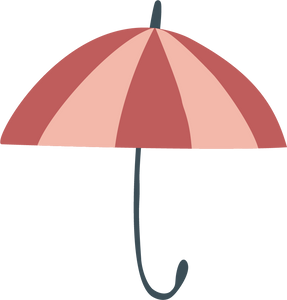 Learn more about our CS program
We have an intentional focus of providing service opportunities for our students.
Christian Service Program
St. Jude The Apostle School