Anchor Splash
Looking for information?
Feel like you missed an Anchor Splash?
Never fear! We have them all here for you!

May 26, 2023
Happy Olympic Day everyone! Thank you to our 8th graders for hosting a very fun and exciting day at the park! It is a special tradition here at St Jude and the perfect way to start off our Memorial Day Weekend! 
May 19, 2023
Happy Friday! We look forward to a strong end of the school year and many end of the year events.
May 16, 2023
We're fortunate to have seven nominations submitted to fill the open positions on the PTG Board of Officers for the 2023-2024 school year.
May 12, 2023
Let's all work together to make these last few weeks meaningful and positive so we go into the summer break on the right foot. 
May 5, 2023
Next Thursday we invite you all to join us for a very special May Crowning event and much more! 
March 10, 2023
Camp Jaguar, St. Patrick's Day, Athletics, Easter Basket Drive & More!
March 3, 2023
Spirit Week, Penny Wars, Volunteer Hours, Kickball Tickets, Knights of Columbus St. Patricks Day Event & More!
February 3, 2023
Feast of St. Blaise, Legacy Award, Re-enrollement, Valentine's Grams, Basketball, Drama Program, Gala and more!
February 13, 2023
Last Days for Priority Re-enrollment, Free Dress, Nun Run, Valentine's Day & More!
February 17, 2023
FINAL DAYS FOR EARLY BIRD TICKETS! Gala Raffles, Kindness Week and more!
February 24, 2023
Tell a story, explain a detail about your product, or describe a new promotion.
Special Anchor Splash - 40th Anniversary Gala
Learn about tickets, sponsorships and more!
January 28, 2023
Open House, Admissions, Tuition, First Grade Field Trip, Successes, Valentine's Dance and Party Reminders and More!
January 20, 2023
Step-up Day, Art Exhibit, Basketball and more!
January 12, 2023
High School Musical, 5th Grade Step-Up, Art Exhibit, Washington D.C., Re-Enrollment Information, Basketball Schedules, Save the Dates
January 6, 2023
Art Exhibit, Save the Dates, Volunteer Hours and more!
January 2, 2023
Welcome Back! This week's reminders.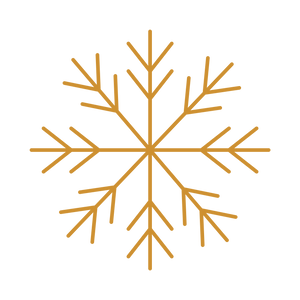 December 16, 2022
Merry Christmas! Advent Program Recap, Fundraising, Security and More!
December 10, 2022
Christmas at St. Jude's, Advent Prohgram, Art Club and More!
December 3, 2022
Tea Recap, Urgent Volunteer Need, CHLA Drive, Wednesday is a Full Day, Art Club and Athletics
November 18, 2022
Thanksgiving message, Gingerbread Party Book, See's Candy & Minted, and more!
November 11, 2022
Parent Teacher Conferences, Kindergarten Fire Station Breakfast, Mass of Thanksgiving, Holiday Boutique Pictures & More
November 1, 2022
Christmas Tea Tickets, Holiday Boutique, Book Fair, Picture Retakes, Virtue Assembly, Lego Robotics, 8th Grade Bake Sale & More! 
October 28, 2022
Astrocamp, Vocation Dinner Thank You, Costume & Candy Drive, Book Fair, Bake Sale & More!
October 21, 2022
Golf Tournament Recap, High School Night, Feast of St. Jude, Halloween Cookie Kits (last call!) & 8th Grade Bake Sale & more Holiday Fun
October 16, 2022
Golf Tournament Last Call! Here come the Holidays! Cookie Kits, 8th Grade Bake Sale, Halloween Carnival, Holiday Boutique & More!
Missing Candy & Costumes LINK
October 7, 2022
Principal's Newsletter, Coats for a Cause, Catalina Recap, Astrocamp Meeting, Coffee with the Principal Costume Rules
October 1st, 2022
Jog-A-Thon recap, Athletics Calendar, Movie Night, Golf Tournament Tickets & Sponsorships, Catalina & Astrocamp & More!
September 21, 2022
Special Anchor Splash : JOG-A-THON! Smoothie and Shout-Out Forms Due!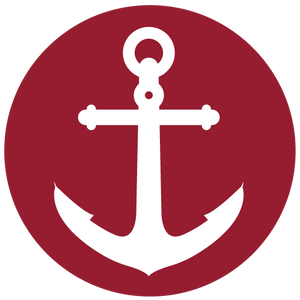 September 16, 2022
Kid's Raffle, Feast of St. Matthew, Jog-A-Thon & More!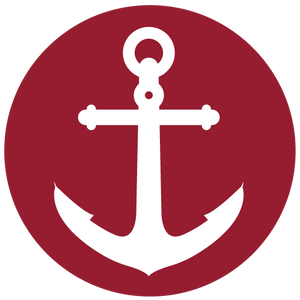 September 9, 2022
Anniversary Recap, Back to School Nights, Jogathon, Movie Night, Christmas Tea Hostesses Needed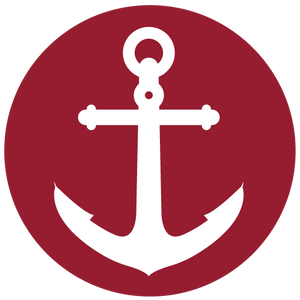 September 2, 2022
First Assembly, Anniversary Mass, Patriot Week, Volunteering, Volleyball Tryouts & More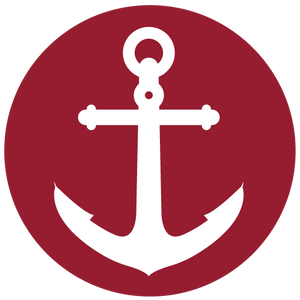 August 29, 2022
Special Anchor Splash - Lego Robotics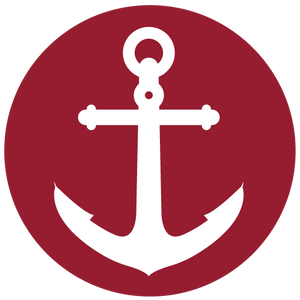 August 26, 2022
Ameci's Fundraiser, Outdoor Rec Yard, Back to School Picnic, Car-Line & More!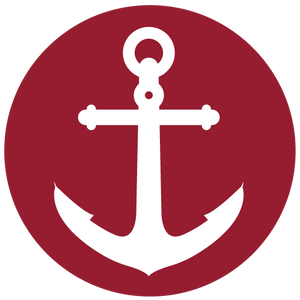 August 19, 2022
First Week Reminders & New Changes, First Day Fun, Cub Scouts, Volunteering & Irish Dance Info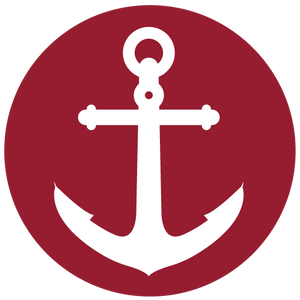 August 16, 2022
Special Anchor Splash - Packet Day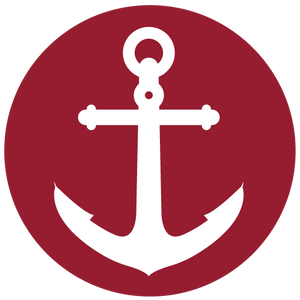 August 12, 2022
Packet Day Forms, Communication & New Apps, Swim Team, Back To School Picnic & More!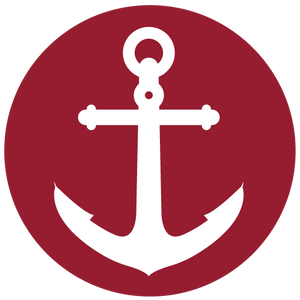 July 15, 2022
Jog-A-Thon, Kid's Raffle, ZOOM VIRTUS Sessions, Becoming Catholic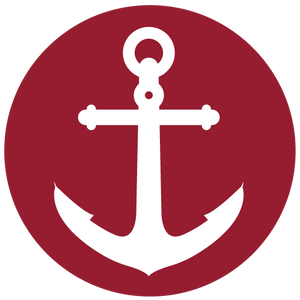 August 5, 2022
Welcome New Families! Packet Day Instructions, Supplies Lists, Uniforms, Swim Team, Picnic Tickets, Choice Lunch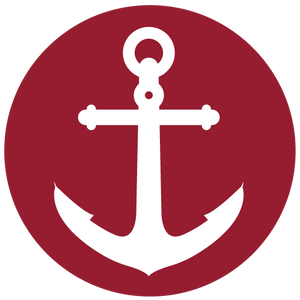 July 18, 2022
New 6th Grade Teacher, Kindergarten Information Night, VIRTUS/Fingerprinting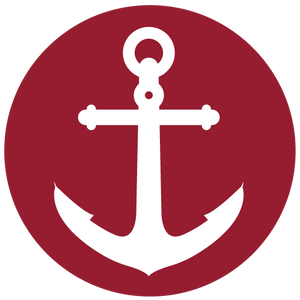 July 12, 2022
Camp Jaguar Update, Fingerprinting and VIRTUS, School Office Closure, Party Books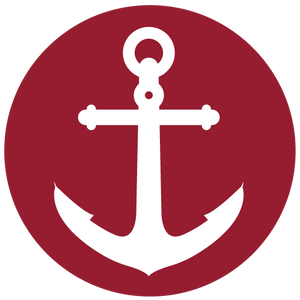 July 6, 2022
Special Anchor Splash - Spirit Wear Sale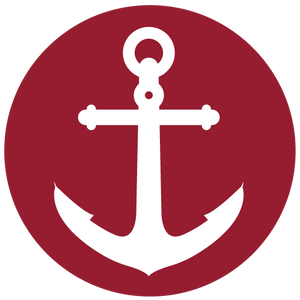 June 28, 2022
New Staff Hires & School Programs, Spirit Wear & Luke's Closet, Speech & OT Screenings, Volunteer Opportunities